Covid
Updated 17th July 2021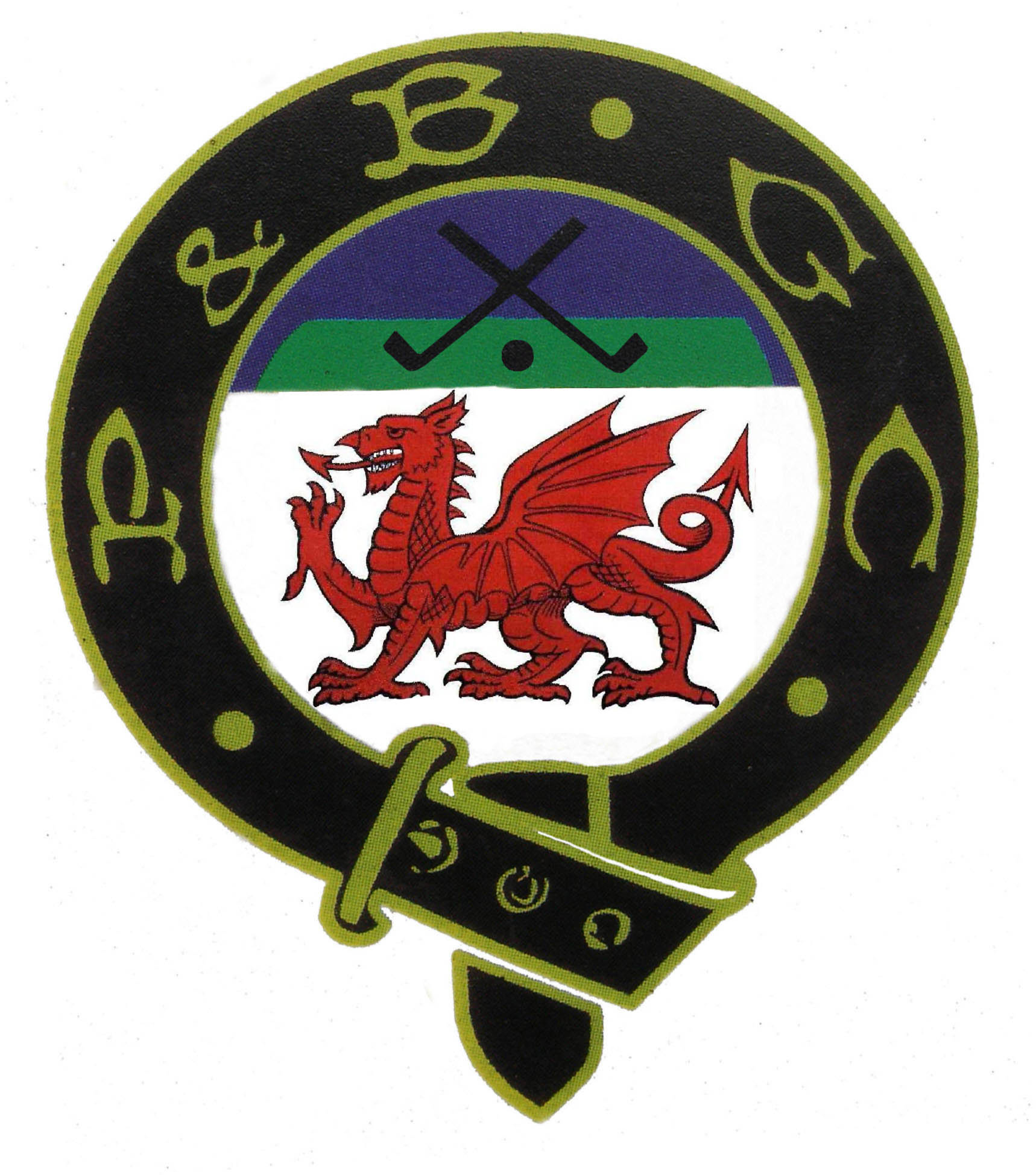 We are open again for 4 ball play from multiple households. Visitors and societies will be welcomed. The clubhouse is open with bar facilities and catering.
Booking
Golf is available to members, their guests, visitors and societies.
Tee times are available from 7.28am seven days a week. The course is closed for play before this time. Casual golf is allowed after the booked times.

Book if you wish to have a confirmed tee time. Booking can be made via the BRS system, via the internet or via the telephone in advance.
The restriction on a maximum of three bookings in any one week has now been removed.
On the Course
All games commence from the first tee.

The players must report to the professional shop to confirm their arrival five minutes before their allotted tee time and be ready to commence play.
Please do not enter the first tee to commence your round until the tee is cleared.
Bunkers are no longer ground under repair. Rakes have been returned to the course.
Course furniture such as ball washers, benches and bins have now been returned to the course.
Red and yellow stakes are to be treated as immovable obstructions and should not be touched. The white out of bounds posts are not removable so there is no need to touch them.
There is no longer a requirement to leave the flagstick in the hole when putting.
Your card must now be marked and signed by a marker.
Buggies
Buggies are available for two players to share.
Practice
The practice putting green is open for a short practice putt before a round. Maximum two players on the green. If you want to putt for longer, please report to the pro shop first and give priority to others on the green.
The practice area, including the bunker and chipping green, is now open. You must report to the pro shop before starting. Maximum two players in the driving area and two in the chipping/bunker area.

Hospitality
Both inside and outdoor bar and catering facilities are available.
The bar is open Mon-Thurs 11.00-22.00, Fri and Sat 11.00-23.00, Sun 11.00-20.00.
Catering, providing hot and cold meals, is open 10.30-16.00 every day and also by prior arrangement.
Toilet facilities are available within the locker rooms and on-course.